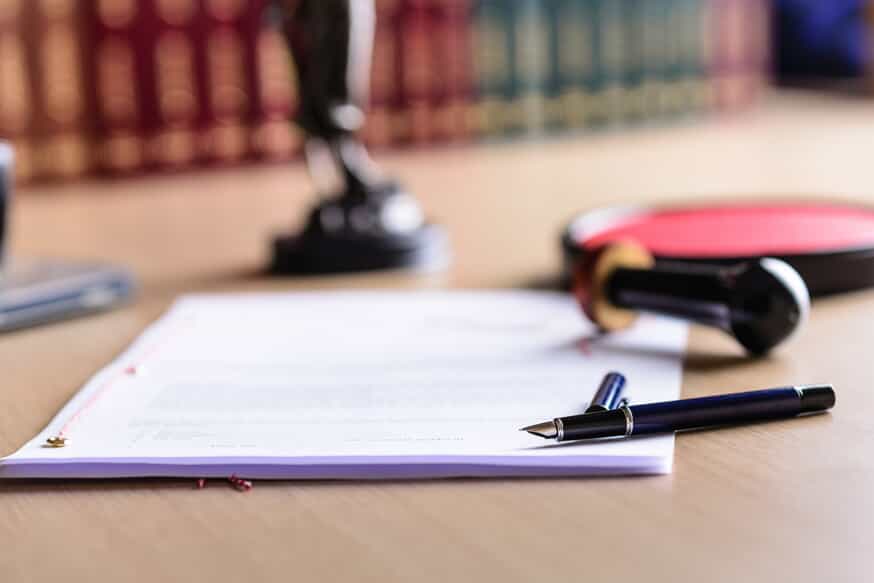 A lawsuit and petition for a temporary restraining order (TRO) were filed today charging Cook County Board Commissioner and candidate for Cook County Assessor, Forrest Claypool, his campaign manager Tom Bowen, and the campaign's political action committee with defamation, libel and the publication of knowingly false statements directed at a private citizen. Victor Santana, a property tax and political consultant, filed the suit and petition in response to statements and assertions made by Claypool, Bowen and Claypool campaign on a campaign website.
Claypool is locked in a hotly contested race for Assessor with Cook County Board of Review Commissioner and Cook County Democratic Party Chairman Joseph Berrios, who is the target of the attack website.
"Mr. Claypool and his camp have engaged in a fundamental disregard for factual accuracy and breathtaking intellectual dishonesty in the statements conjured up for purely political purposes," R. Tamara de Silva, attorney for Santana, stated, "The actions of Claypool, Bowen and their PAC bring everything wrong with politics in Chicago and Cook County into specific focus. Politicians in this crooked town will say absolutely anything to get elected."
The website, "Who Is Joe Berrios?" accuses Santana of having engaged in wrongful conduct and being the subject of a grand jury subpoena. "The Claypool camp manufactured false-hoods and misrepresented sources to gain an advantage in his race," R. Tamara de Silva continued. "Claypool and Bowen essentially made up sources because the sources they quote do not support their made up facts."
Santana, through his attorney, is currently prosecuting a lawsuit, in Federal Court, against Board of Review Commissioners Joseph Berrios, Larry Rogers Jr., Brendan Houlihan and Board of Review senior staff for civil rights violations and conducting a "racketeering enterprise" in violation the Racketeering and Corrupt Organizations Act. That lawsuit is progressing through the federal courts.
"Claypool, Bowen and the Claypool campaign effectively made up facts and the sources to support them in a shameless 'win-at-all-costs' effort without regard for truth, honesty or the damage they would inflict on a private citizen," de Silva concluded, 'My client was never the subject of a grand jury subpoena. He does not have the wealthiest families in town financing him and paying for websites and mass emailings. How does a regular citizen ever get a chance to fight back or defend himself from falsehoods when publicly libeled by a powerful and extremely well financed politician? Let me assure you-it never happens."
Ms. de Silva stated her client demands the removal of the false statements and an apology prominently displayed on the offending website, along with unspecified damages.