Chicago Blockchain Law Firm
Providing Legal Advocacy For Modern Finance Vehicles in New York, Illinois, and Chicago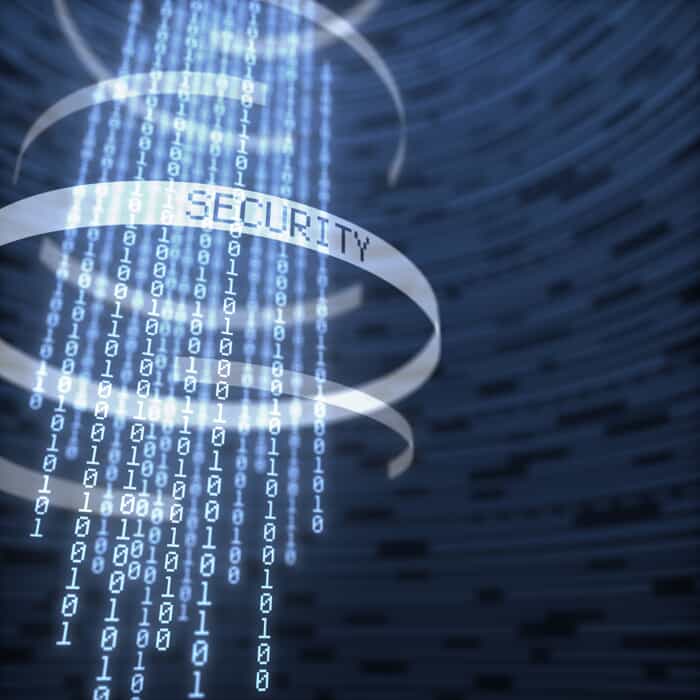 Blockchain technologies and cryptocurrencies comprise a marketplace that cannot be accessed without a thorough understanding of how it works. This complexity also affects the laws associated with these investments, making it especially difficult to find an attorney who understands your needs and can cater to them. At the Law Offices of R. Tamara de Silva, our cryptocurrency lawyer in Chicago is unique in the legal world as we are able to offer expertise in this narrow field to help clients obtain clear, helpful legal counsel and seek favorable outcomes for their situations.
Connecting People in New Ways
As digital assets become a more and more regular part of the financial marketplace, the variety of assets that can be included in Blockchain has grown. Remote parts of the world can now participate in transactions hitherto prohibited by their location, enfranchising more of the world. The possibilities for FinTech are exciting, but they can also be confusing. Ms. de Silva co-founded one of the first Blockchain law firms, The Chicago FinTech Law Group.
Schedule a free consultation with our cryptocurrency lawyer in Chicago at the Law Offices of R. Tamara de Silva for answers to your questions. Dial (312) 586-9890 or contact us online.
Blockchain Legal Services We Offer
Unlike other Blockchain law firms in Chicago, we offer up-to-date tools and services to meet the demands of a quickly changing market. R. Tamara de Silva partners with an AI development firm that develops and deploys cognitive analysis systems using machine learning and Natural language Processing for the purposes of risk mitigation.
These resources can also help to provide clients with additional help in achieving their goals in the Blockchain and asset securitization space.
The Law Offices of R. Tamara de Silva offers FinTech-centered legal services such as:
Asset management
Contract drafting
Formation of employment and joint venture agreements
Documents for security tokens and digital assets
Assisting tech start-ups with formation documents
What Is Blockchain Law?
At its core, a blockchain is a digital ledger of transactions or other data. It functions as a database, steadily expanding organized records named "blocks". These blocks are connected through cryptography, a form of protecting data through codes, embedding a cryptographic hash from the prior block, along with timestamps and transaction data.
Transactions or data in a blockchain may be:
Decentralized - As a decentralized, public digital ledger, a blockchain records transactions across multiple computers. This design ensures that any retroactive changes demand the alteration of all subsequent blocks and the consensus of the entire network -- copies of the ledger may be kept and worked on by multipl people. There is no master lead copy.
Distributed - Blockchains are distributed publicly or privately
Immutable - When the transaction data is recorded within the blockchain, it cannot be changed or deleted.
Self-proving - Because blockchains utilize cryptography, they may verify transactions or other data. A user can tell if data is incorrect or if it has been manipulated.
Plan for Your Future With Blockchain Technology
We see immense promise in Blockchain technology and similar technologies such as AI and associated Natural Language Processing (NLP) and machine learning. Our blockchain attorney, R. Tamara de Silva, completed MIT Sloan School of Management's Blockchain Technologies: Business Innovation and Application and Artificial Intelligence: Implications for Business Strategy courses. She also attended Oxford University, Said School of Business's Blockchain Programmer, giving her experience with enterprise solutions implementing distributed ledger technology. She has been a student of Blockchain since 2014.
Our Chicago blockchain law firm maintains strategic relationships with Blockchain developers who can design cutting-edge solutions to help you achieve your goals. Our experience and technological advantage allow us to perform document and security services in shorter times and at a more competitive rate.
Learn more about Blockchain technology by contacting us at (312) 586-9890. Our Chicago Blockchain attorney is ready to help.
Specialization

Specialization in the law governing the trading markets, combined with an industry insider's understanding equal unparalleled expertise.

Strategic Partnership

R Tamara de Silva has strategic partnerships with the toughest and best criminal defense attorneys, summoning over 100 years of combined litigation experience.

Proven Track Record

Lead counsel on the first class action involving market manipulation and spoofing in the futures markets under Dodd-Frank.

Experience

Over two decades of experience.