Regulatory and Compliance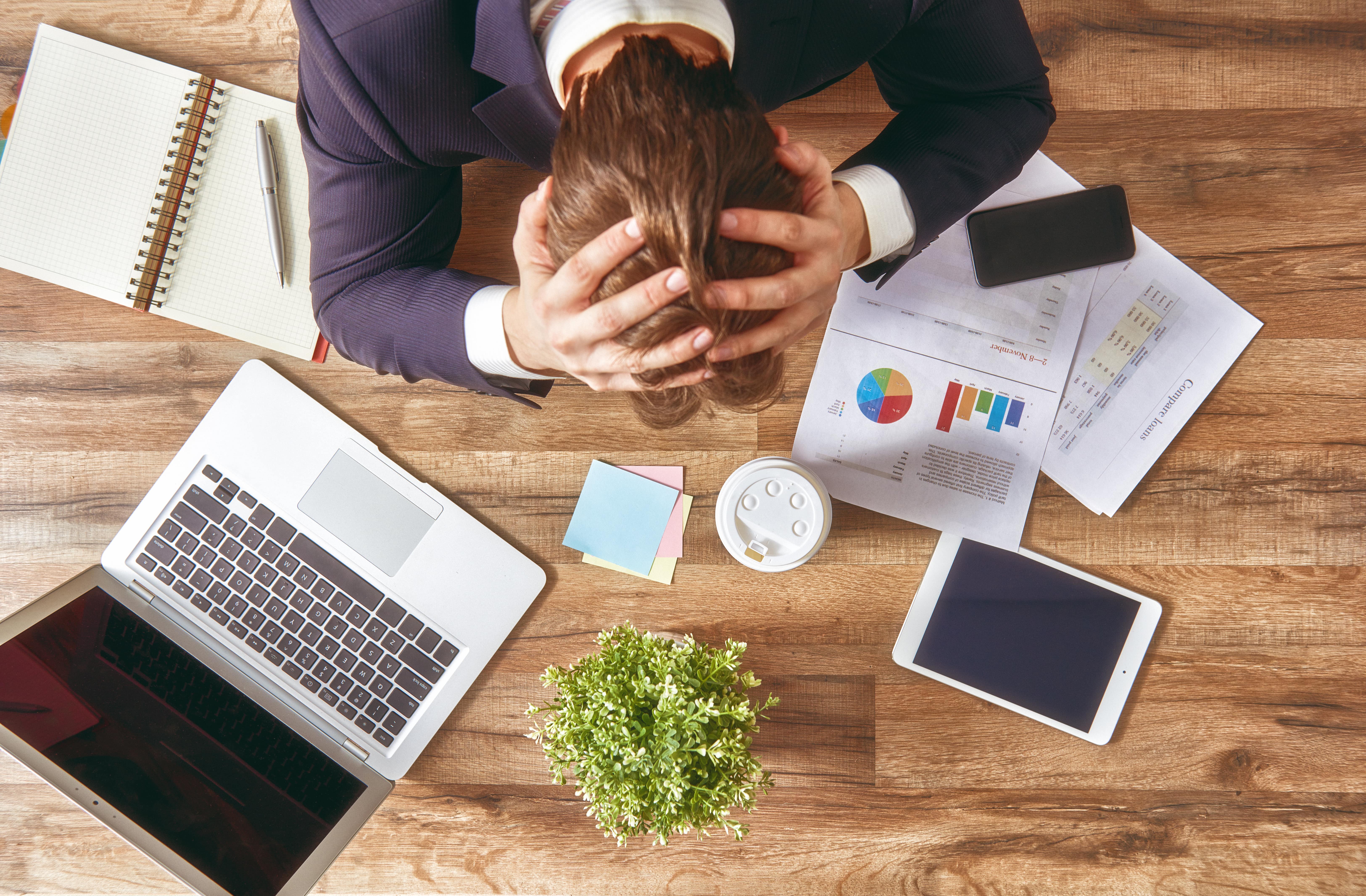 Financial regulatory frameworks are constantly evolving in the United States derivatives and equity markets and around the world. The regulatory burden imposed on financial market participants to stay in compliance and meet increased calls for transparency are increasing. The costs of non-compliance are even steeper.
De Silva Law Offices has extensive experience in the financial services advising financial market participants on all aspects of regulatory compliance and contentious issues involving arbitrations and investigations. The firm's objective is to come up with sophisticated strategies that safeguard our clients' assets and reputations and enable them to concentrate on pursuing their business objectives with confidence.
For the past 22 years, R Tamara de Silva has assisted trading firms, Commodity Trading Advisors, Commodity Pool Operators, brokerage houses, hedge funds, Introducing Brokers, Futures Commission Merchants, trading exchange officials and trading exchange directors, investment banking firms, Registered Representatives and traders in connection with transactional, advisory, litigation and enforcement matters relating to financial products.
The Law Offices of R Tamara de Silva, LLC advises financial market participants on all facets of US commodity futures and derivatives regulatory and compliance requirements, along with transactional and enforcement issues, including the regulation of futures exchanges and clearinghouses, investment funds negotiating derivatives trading agreements, and end users seeking guidance on issues they face in the markets.
Unique among other regulatory and compliance firms, our firm is also a litigation firm which partners with white collar lawyers with unsurpassed experience defending individuals in enforcement actions brought by the Department of Justice. DeSilva Law Offices is well positioned to defend our clients before the regulatory and self-regulatory organizations. When our clients are faced with litigation brought under the Commodity Exchange Act or investigations, led by numerous agencies and other authorities, including the U.S. Department of Justice, the Commodity Futures Trading Commission, the National Futures Association, the Securities and Exchange Commission and FINRA, our firm is able to effectively and aggressively to manage risks, often bringing litigation and investigations to a favorable resolution.
Regulatory and compliance practice deals with the complex laws and regulations governing the securities and derivatives industries, including the Commodity Futures Modernization Act of 2000, the Commodity Exchange Act, the Gramm-Leach-Bliley Act, the Securities Acts of 1933 and 1934, the Investment Company Act of 1940, the Investment Advisers Act of 1940, the SEC and CFTC regulations, the rules of the various derivatives exchanges and clearinghouses and other industry self-regulatory organizations and the "Blue Sky" state securities laws and the changing regulatory regime in the European Union which includes compliance for US and UK firms dealing with entities and investors in the EU. We have experience with the EU's Sustainable Finance Disclosure Regulation (SFDR) and the Taxonomy Regulation-collectively referred to as the ESG Regulations. "
Specialization

Specialization in the law governing the trading markets, combined with an industry insider's understanding equal unparalleled expertise.

Strategic Partnership

R Tamara de Silva has strategic partnerships with the toughest and best criminal defense attorneys, summoning over 100 years of combined litigation experience.

Proven Track Record

Lead counsel on the first class action involving market manipulation and spoofing in the futures markets under Dodd-Frank.

Experience

Over two decades of experience.