Securities Lawyer
Securities Investment Consulting
Attorney R Tamara de Silva is unique among securities lawyers in that she brings deep industry experience combined with over 24 years of practice as a securities and derivatives lawyer. Having helped hedge funds, exchange directors, trading firms, brokerages and funds in regulatory and compliance matters, pre-indictment defense and white-collar defense, Ms. de Silva has a deep bench of experience in not just how to navigate the regulatory and compliance landscape, but also, what can go wrong in investment advisory relationships and investments.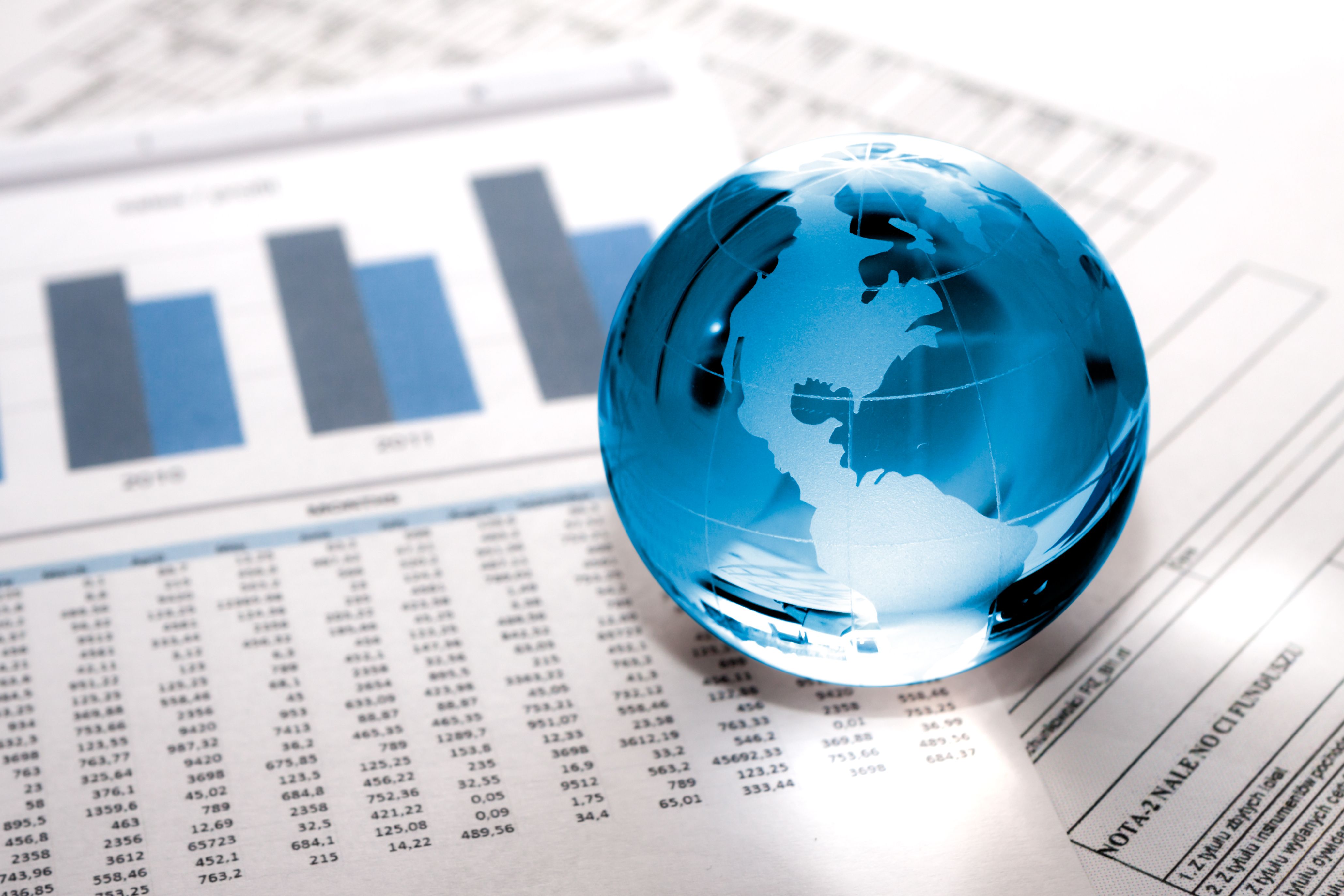 De Silva Law Offices is dedicated to providing securities investment analysis and audit services for a range of investment advisory products and services, such as investment fund products, separately managed accounts, structured products and all types of funds, including digital assets and ESG deals. She reviews investment decks, deals, and investment agreements for family offices and private parties from the standpoint of a securities lawyer. Part of this analysis involves due diligence, in depth analysis, and also spot audits of third-party investment advisor relationships.
Many investors and businesses benefit from having their own concierge securities lawyer screen potential investments and decks for obvious red flags, provide a high-level analysis of content, and review subscription and investment management documents for potential issues and points of negotiation.
Often times, professional athletes and high net worth individuals entrust their life's work to financial advisors and lawyers. Ms. de Silva advises clients to conduct an annual, if not bi-annual spot audit of these third parties on behalf of investors in order to help mitigate risk of mismanagement and loss.
After 24 years of experience working on deals, regulatory and compliance and white-collar criminal defense, Ms. de Silva brings a jaundiced eye to investment consulting for her clients.
Learn more about Blockchain technology and how we can help you by contacting us at (312) 586-9890.
Specialization

Specialization in the law governing the trading markets, combined with an industry insider's understanding equal unparalleled expertise.

Strategic Partnership

R Tamara de Silva has strategic partnerships with the toughest and best criminal defense attorneys, summoning over 100 years of combined litigation experience.

Proven Track Record

Lead counsel on the first class action involving market manipulation and spoofing in the futures markets under Dodd-Frank.

Experience

Over two decades of experience.