Cases We Handle
Over 20 Years Serving New York, Chicago & London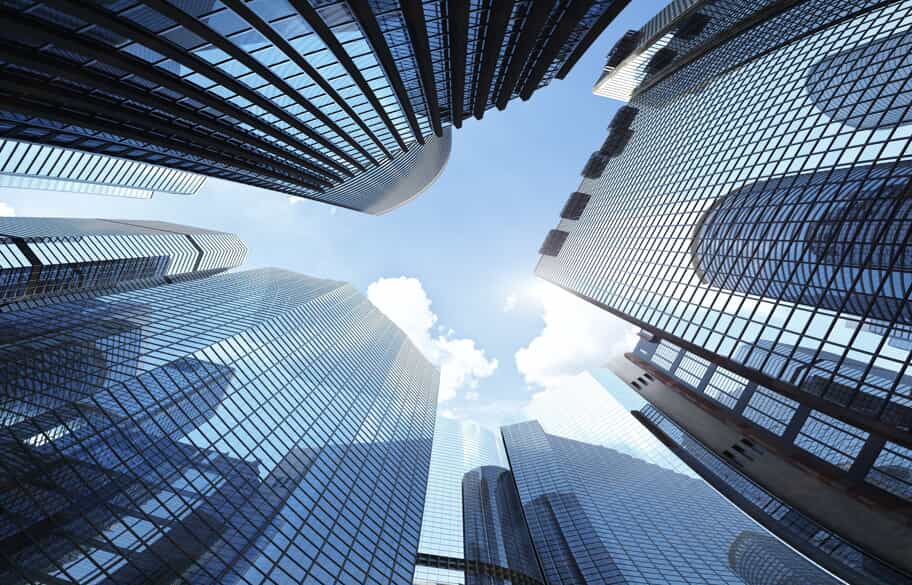 Building a case in favor of your interests takes more than just an understanding of the law — the outcome of your case depends on making the best use of your available legal options. With decades of experience and a stunning track record against some of the Nation's largest, most prominent organizations, Attorney R. Tamara de Silva has earned a reputation as a fearless and capable advocate for her clients.
Schedule your free consultation with our firm today by dialing (312) 586-9890or contacting us online.
The Law Offices of R. Tamara de Silva offers representation and counsel to help you protect your financial best interests and your freedom.
Trusted Advice for a Variety of Legal Needs
As one of the few securities lawyers to have actually worked in the industry as a floor trader and floor broker, Ms. de Silva began in the law with an understanding of the financial services industry, which has developed over two decades to include all aspects of the trading markets and rapidly changing trading technologies. This deep bench of industry expertise is unique among lawyers.
Her background was instrumental in prosecuting the first large financial class action suit for market manipulation, allowance of spoofing practices, and preferential HFT access against the CME Group, Inc. under Dodd-Frank. R. Tamara de Silva offers representation that can be tough to find elsewhere. Whether you suffered losses through fraud or are being charged with a white collar crime, our firm can help you plan an effective case strategy for your challenging situation.
We handle cases involving:
Whistleblower violations: If you alerted law enforcement to an illegal or unethical practice and faced retaliation as a result, our litigation team is prepared to fight for your good name and reputation.
White collar crimes involving trade and finance: The complex laws involved in finance necessitate hiring counsel that understands industry nuance and the law. Let our team help safeguard your futures and build a compelling defense.
Blockchain law: As one of the newest technologies in finance, cases involving blockchain and cryptocurrency require intensive knowledge and thorough research. Since 2014, Ms. de Silva has become a reputable source for the challenges unique to this financial vertical.
Let our team help you protect your interests in complex cases. We are passionate about defending every one of our clients' rights and we are prepared to take every legal step possible to do so. Schedule your free consultation today to get started building your case.
Call the Law Offices of R. Tamara de Silva at (312) 586-9890.
Specialization

Specialization in the law governing the trading markets, combined with an industry insider's understanding equal unparalleled expertise.

Strategic Partnership

R Tamara de Silva has strategic partnerships with the toughest and best criminal defense attorneys, summoning over 100 years of combined litigation experience.

Proven Track Record

Lead counsel on the first class action involving market manipulation and spoofing in the futures markets under Dodd-Frank.

Experience

Over two decades of experience in complex civil and white collar criminal defense.