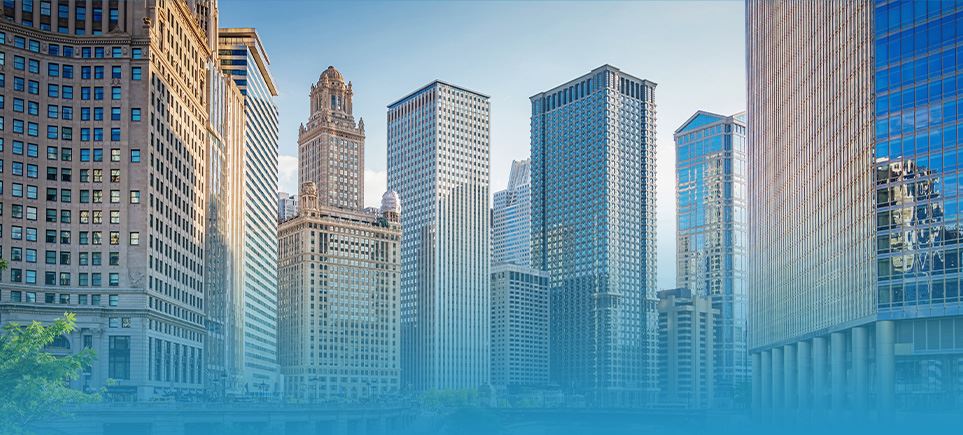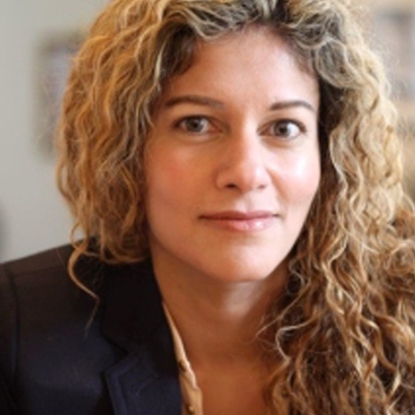 R Tamara de Silva Founding Attorney
Bio
R Tamara de Silva is a trial lawyer in Chicago.
As a securities lawyer, she has extensive experience in transactional work and regulatory and compliance work within the financial services industry. As one of few securities lawyers to have actually worked in the securities industry as a floor trader and brokerage executive, her understanding of the financial services industry is unique to all but the most seasoned securities lawyers.
Ms. de Silva has taken part in arbitrations and negotiations between individuals, traders, software developers, and self-regulatory organizations. Her understanding of the financial services industry including complex financial transactions, derivatives, swaps and risk as they affect traders, and issues affecting brokerage firms and hedge funds has earned her clients in the financial services industry including numerous trading groups, brokerages, hedge funds, traders, brokers, and exchange directors.
She learned criminal law in state court under the mentorship of Samuel F. Adam Sr. Her practice has included the representation of targets, subjects, and witnesses in grand jury investigations by federal authorities, as well as individuals under investigation (pre-indictment) and post-indictment allegations of white collar crime. She has handled numerous civil rights and Constitutional law cases in Federal Court.
She has discreetly represented Alderman, elected officials, public figures, and unabashedly taken on the most powerful state and political entities.
She is licensed in the Northern District of Illinois, is a member of the Federal Trial Bar and the United States Court of Appeals for the Seventh Circuit, and she has been admitted to practice before the Supreme Court of the United States.
National Association of Criminal Defense Lawyers

The Illinois State Bar Association

The Federal Bar Association
Community Involvement
St. Joseph's Church
Bio-Detection Dogs
Cancer Detection Dogs
First Defense Legal Aid