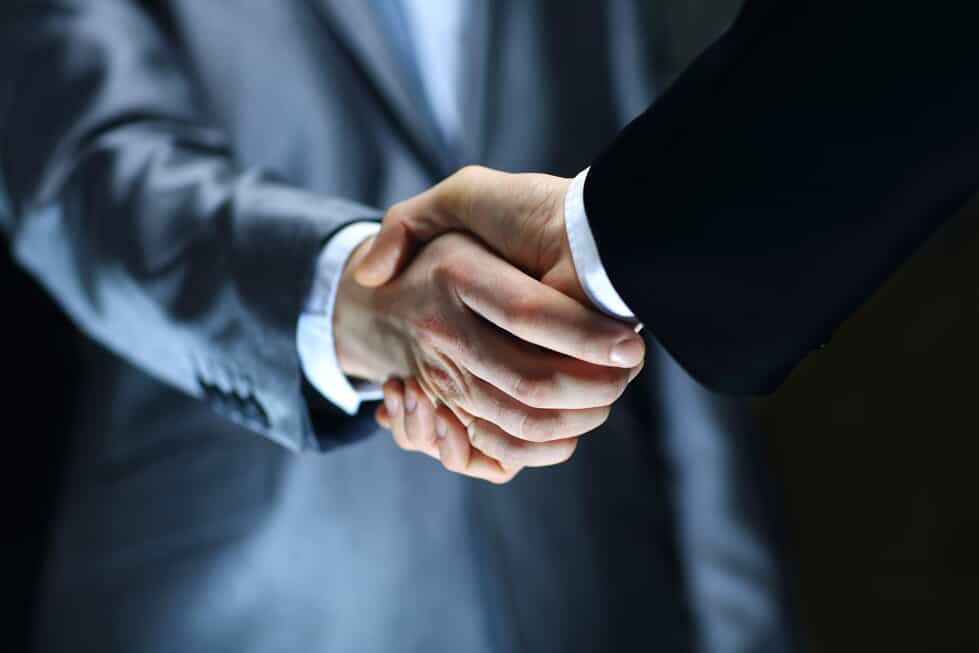 In 2011, Attorney R. Tamara de Silva said that the stock market is rigged, and unfair practices allowed high-frequency trading firms (HFTs) to essentially "cheat" the system. She said that the HTFs can place their supercomputers in prime locations that allow the firms to receive price and order information milliseconds before anyone else. HFTs also received incentives in the form of rebates that can make stock prices artificially fluctuate.
Because they can see prices before others and earn incentives, HFTs are in a no-lose situation. These practices, de Silva said, must be investigated by the Securities Exchange Commission (SEC) and the United States Attorneys Office.
Class Action Lawsuit Filed on Behalf of Futures Traders
In April of 2014, Attorney de Silva filed a class-action lawsuit against the CME Group and the Chicago Board of Trade (CBOT) on behalf of three futures traders. The plaintiffs alleged that the defendants entered into clandestine contracts with HFTs, creating an unfair futures market for other participants.
Clandestine Contracts Created Unfair Trading
Exchanges are supposed to be free from manipulation, allowing for fair trade, but the clandestine contracts let HFTs have early access to trading information. It also allowed for "wash trades," which occur when the buyer and seller are the same entity, making it appear as if the prices are moving. Because of such practices, HFTs, like Virtu Financial, Inc., enjoyed an impressive performance. For instance, out of 1238 trading days, Virtu had only one losing day.
Going Up Against a Powerhouse Law Firm
The CME Group, which owns the Chicago Merchantile Exchange, the Board of Trade of the City of Chicago, New York Mercantile Exchange, and Commodity Exchange, was represented by Skadden, Arps, Slate, Meagher, & Flom, LLP. At the time, the law firm had 23 offices and about 1,600 lawyers and was considered a formidable opponent. However, Attorney de Silva, having had experience as a trader, had a unique insight that she could bring to the case and present the complexities of the market in a straightforward and understandable way.
In June of 2014, the defendants' lawyers said that the plaintiffs had no real case, and they were grasping at straws in their assertion that clandestine contracts were developed between the CME Group and HFTs. They filed a motion to have the case dismissed because the plaintiffs didn't have any facts to base their allegations on.
De Silva filed a Memorandum of Law to block the defendants from trying to get the case dismissed. They cited U.S. vs. Snow, which stated that in cases where conspiracies are at issue, the secret nature of the practices makes it difficult to precisely present all aspects of the matter at trial.
Contact the De Silva Law Offices for Legal Counsel
If you need legal help with matters regarding the financial markets, Attorney R. Tamara de Silva will provide solid representation and advice. Having experience working in the securities industry, she understands both the practices and laws regarding these issues. She can effectively guide you through the complexities of your case while working toward a favorable outcome on your behalf.
Get started on your case by calling us at (312) 500-8424 or contacting us online.