Were You an AMP Trading Customer?
NYMEX's WTI contract is the most actively traded contract in the world and on April 20, 2020, for the first time in history, it settled below zero -$37.62.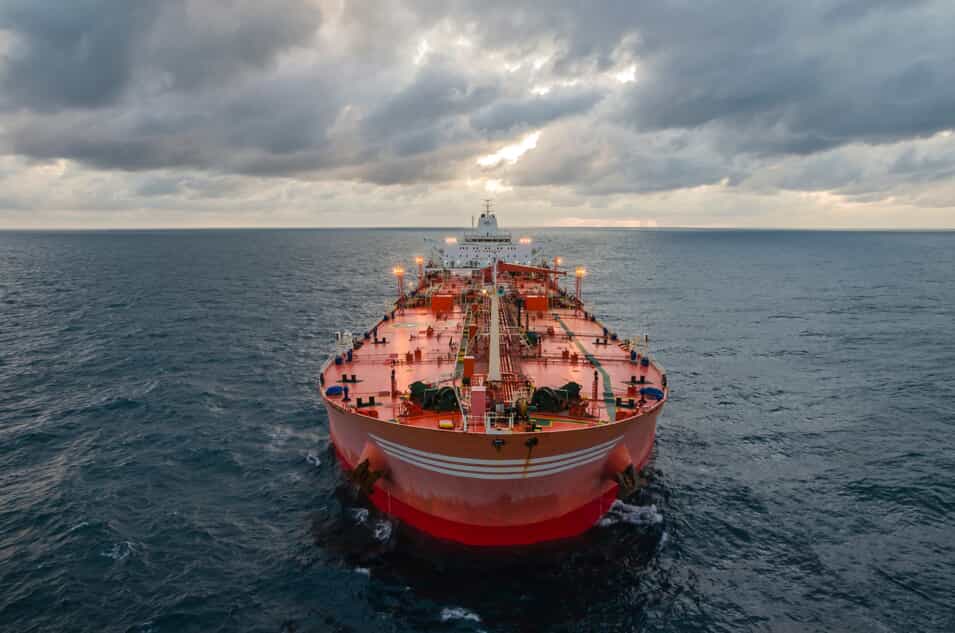 Lawsuit Filed Against AMP Trading, AMP Global Clearing LLC & AMP Futures
A class action lawsuit was filed today on behalf of three investors against AMP Trading, AMP Global Clearing LLC and AMP Futures for the breakdown, of their trading platforms on April 20, 2020, leaving many traders trapped in positions causing substantial market losses.
According to the federal complaint, the defendant AMP despite numerous warnings from the CME Group, Inc., took no steps to prepare it platforms, inform its customers or even tell its trading customers that they would not be prepared. The suit alleges breakdown of risk management systems that not only exposed trading customers to unlimited risk, but also risked customer segregated funds.
De Silva Law Offices' investigation of the incident is ongoing. If you were a customer of AMP Global Clearing LLC, or AMP Futures on April 20, 2020 and experienced a non-functioning trading platform, please contact lead counsel, R Tamara de Silva directly at 866-566-1849 or tamara@desilvalawoffices.com.